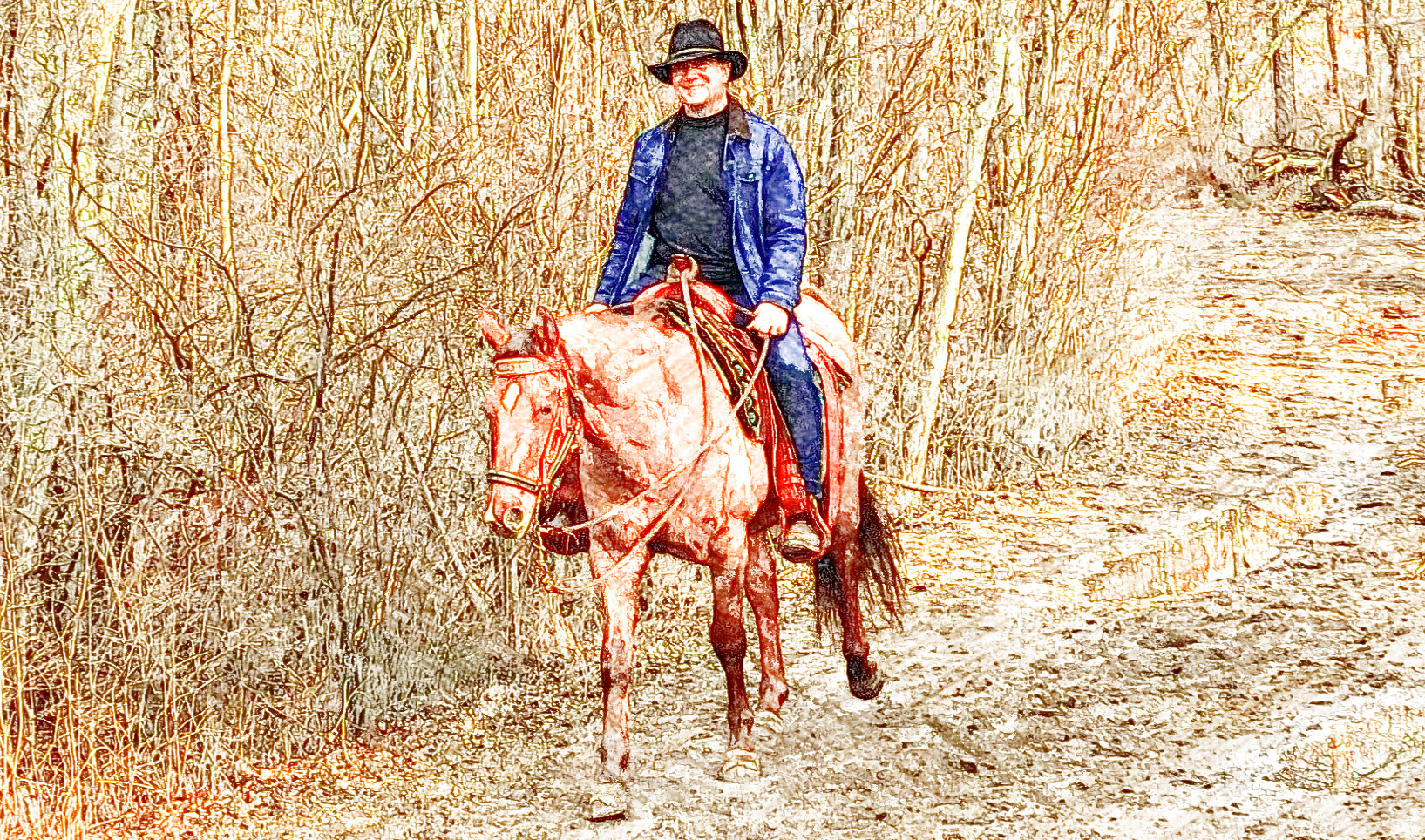 About Chris St. John
Singer Songwriter Chris St. John Releases Contemplative Single "I Called You Rose"
Christopher St. John is releasing his first single, "I Called You Rose" from his upcoming album "I'm Dreaming." The album will include 13 original songs and the artist's version of the Grateful Dead's song Ripple. In the album, the artist shares personal challenges, joys and sorrows, in his diverse and moving debut in an old-style concept album, due for release as singles and the entire album in the coming weeks.
"I Called You Rose" was the last song I wrote for the album, said "St. John." It came fast and I could not get it out of my head. It is a song about falling in love and breaking up – with alcohol. I like that it is upbeat and has a happy ending."
Chris St. John recently traveled to Big Horn Mountain, Wyoming, for a week-long cattle drive. "I was 10 hours a day in the saddle and rode 3 horses. The last horse I rode, "Reagan", and I connected so well, I purchased him from the rancher and had him shipped to New York. I ride him almost every day. I wrote a song "I Need a Horse" about him and decided to have the song professionally produced. I loved the production process and the product, so I decided to keep producing songs I have written over the years, and I wrote a few new ones in the process."
Chris St. John has been writing songs and playing guitar since he was a young teenager. "I didn't have the time to devote to making music — I had a family to support and had to make a living. Now I have the time and passion to invest in this project I have long dreamed of," said Chris.
McGuire has been a practicing attorney for 26 years; a former judge and prosecutor; worked in the State Department, participating in the Reagan-Gorbachev Summit in 1987; and lived, studied, and taught in China later that year. He was also a Congressional Aide and is now a volunteer firefighter.
In 2015, he and his friend started a not-for-profit charity called HALO Missions, which provides medical care, clothing, food, farming equipment, and surgeries for AIDS orphans and the extreme poor throughout Africa, Central America, and the Caribbean.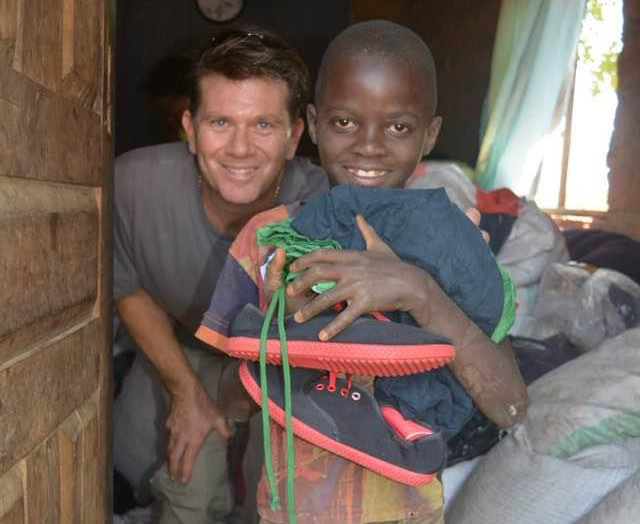 "My professional career is what I do. These songs are who I am. They are about my personal life. The songs have been written over about 30 years," he added.
The topics include the loss of love at a young age; the loss of his parents; the birth of his son John (now 17) and life with his wife of 27 years Elisabeth; a surprise DNA discovery; a serious illness where he was put in a medically induced coma, and a nurse sang him back to life; the loss of a young relative in a car accident and the subsequent climb out of depression; alcohol addiction and recovery; and a gift from his grandmother that he intends to return to her someday.