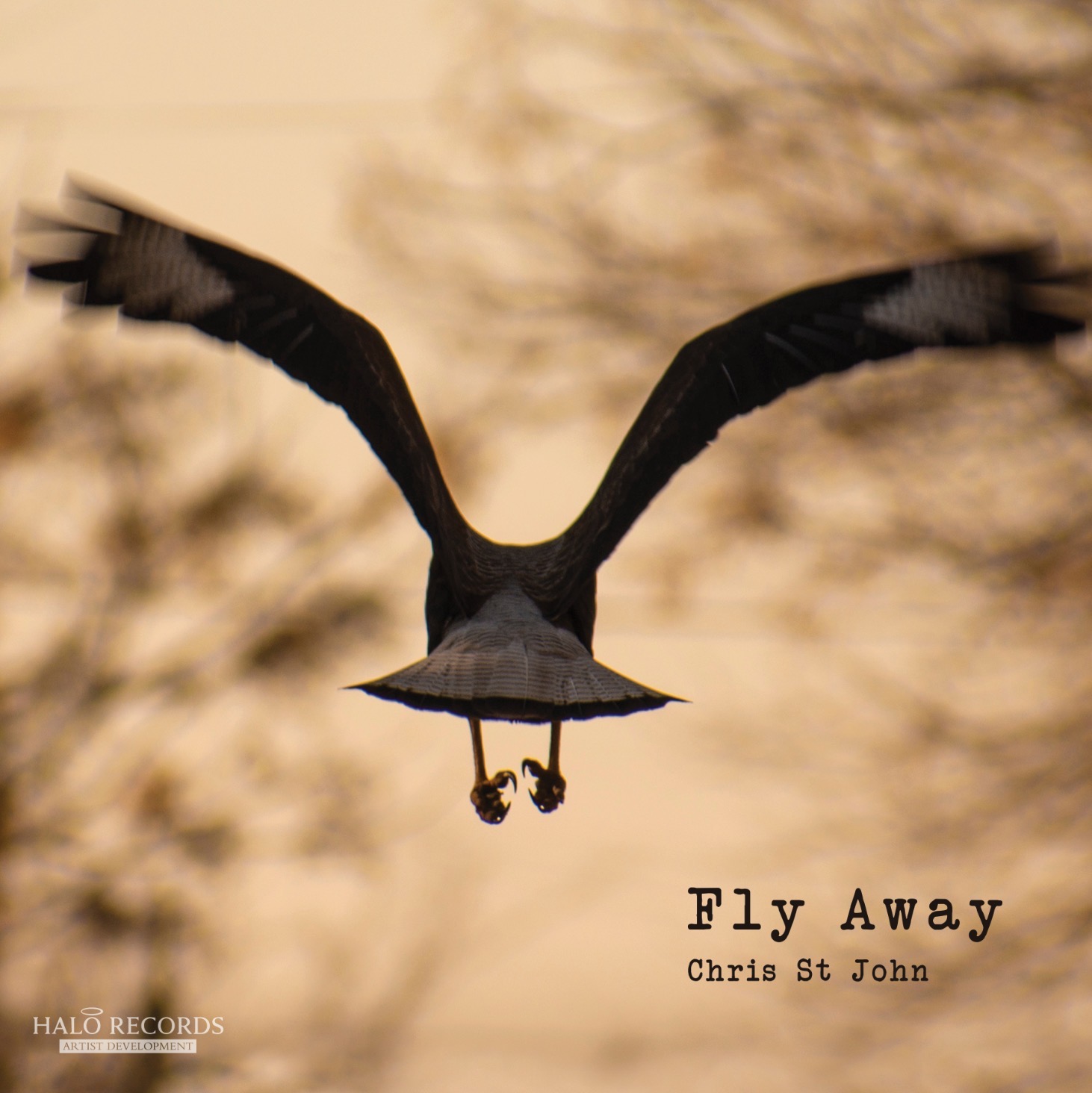 Fly Away the album by chris st john is now available! To get your copy click the add to cart button below or visit our merchandise page to learn more.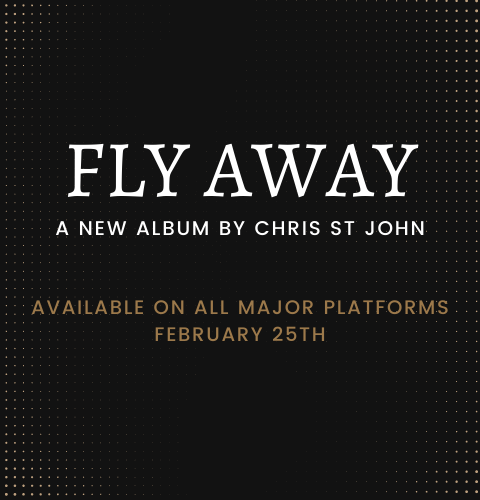 "The single "Hey Siri" shines a light on modern technology, and how it is a blessing and a curse."
I heard an upbeat melody in my head one morning while working on my upcoming album Fly Away. I added lyrics on the fly and the song came out very fast. It takes a serious look at the plusses and minuses of modern technology in a fun way. It seemed to be infectious and something people would enjoy, so I removed one of the songs I'd planned for the album and replaced it with "Hey Siri". I hope it makes people smile and they enjoy listening to it as much as I enjoyed making it.
Stream Now
Free Song Samples
Walk Between The White Lines